Bring
finding your roots

to your school, camp, or home.

Customize our interdisciplinary curriculum materials and connect your students to their family history. Kids love to study themselves!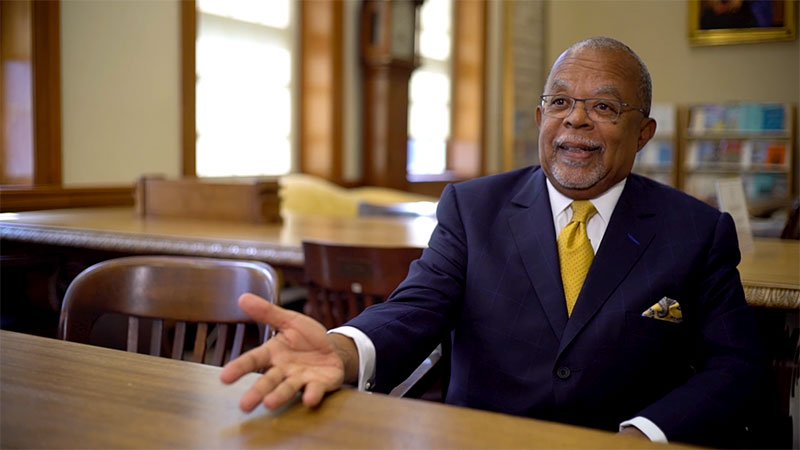 "Discovering a new aspect about oneself through one's ancestors is infectious!" Henry Louis Gates, Jr

Professor, Author, Host of PBS' Finding Your Roots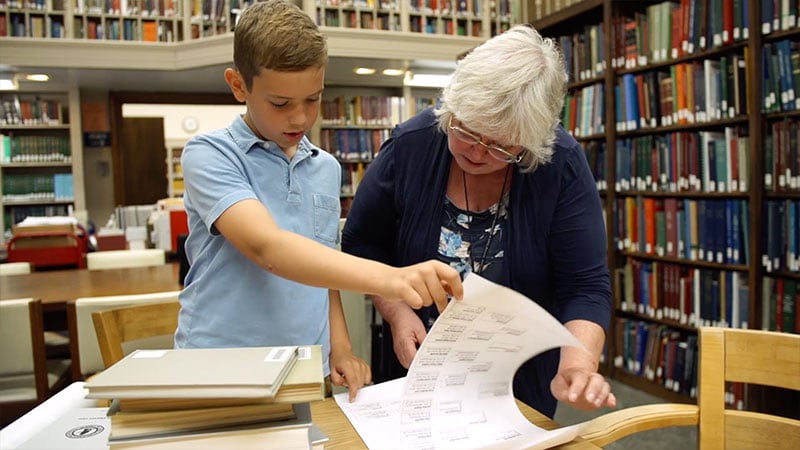 "It's cool to find out about connecting science to history to find out about your ancestors." Aidan

Finding Your Roots Seedlings Camp Participant
Finding Your Roots - The Seedlings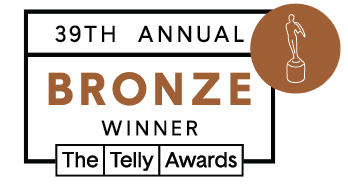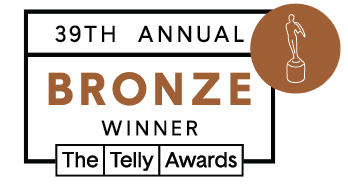 Join thirteen young scientists from across the United States as they learn about who they are genetically, genealogically, and anthropologically. You'll not only experience their energetic and moving stories, but you can also join them by exploring your own near and distant ancestry.
The Curriculum

Presented at the NSF 2018 Stem for All Video Showcase
Our research-based curriculum can be customized and implemented by cross-content teachers over a time period of your choosing. Content has also been organized to accompany Finding Your Roots - The Seedlings video episodes!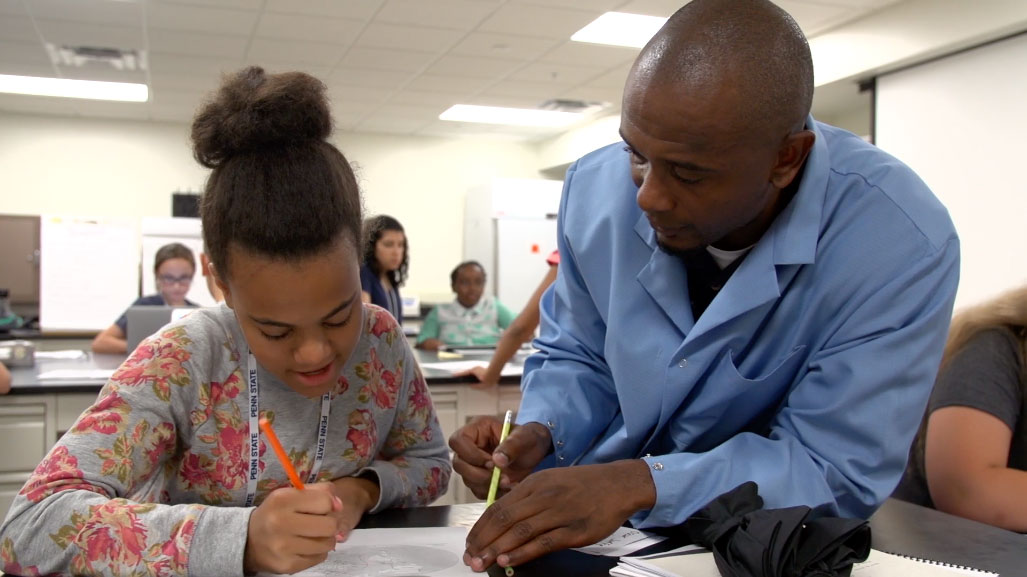 Finding Your Roots at Home
Kids love to study themselves! Our at-home genealogy and genetics activities help your own Seedlings dig into their family trees and find their roots!