Activity One

The Family Tree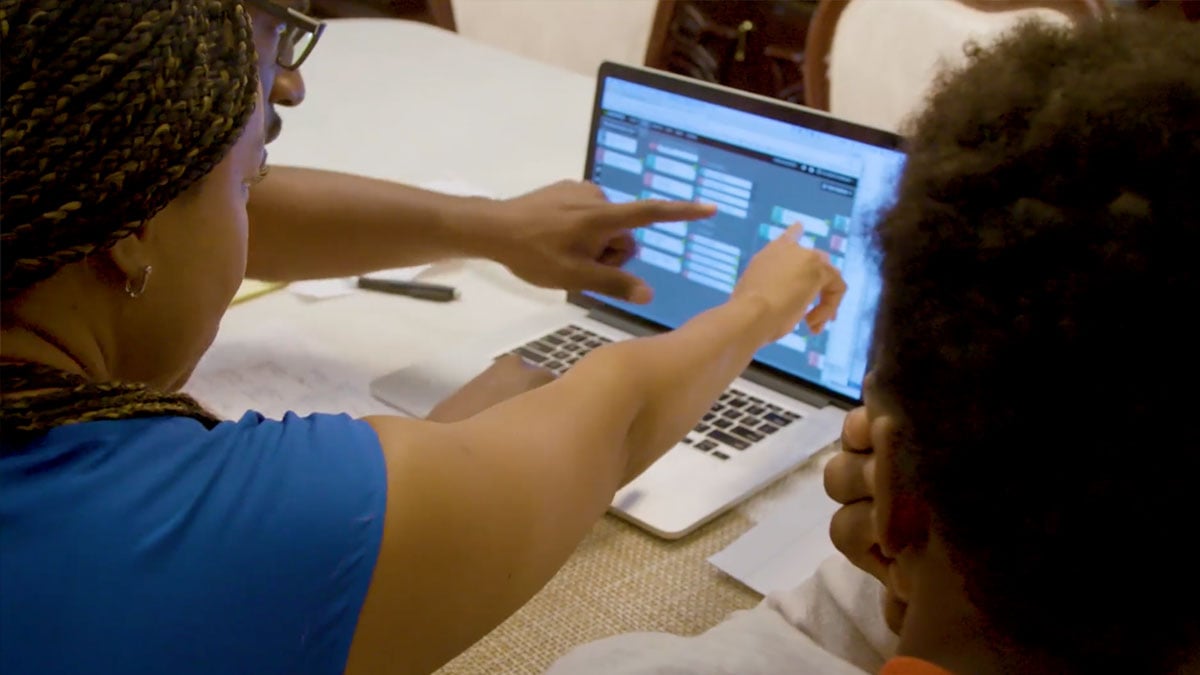 Activity Goal Trace Your Family Tree
Materials
Pencil or Pen
Scissors
Tape
Instructions:
The family tree is a classic tool to document your ancestry. It involves the straightforward (but not always easy) process of identifying the parents of each child listed on the tree, starting with the child at the base of the tree, which is YOU!
See how much of the tree you can complete. Start with your own immediate family. If your parents are alive, ask them to name as many of their own parents, grandparents and great grandparents as they can. This should get you started. Then, if possible, contact any of the relatives your parents were able to name and ask them to do the same thing.
While talking with them about their families, consider asking them the questions in the trait inventory survey found in activity two. It's not just about your ancestors. You can learn a lot about your living relatives right now!
Downloads
More Activities
Kids love to study themselves! Our at-home genealogy and genetics activities help your own Seedlings dig into their family trees and find their roots!