For Teachers
"Over the course of the last three years, we have gone from the first few relatively small tests in summer camp formats to now deploying the curriculum on a broader scale and in regular classrooms. Now we are working to figure out how we're going to do this from a practical standpoint and how we're going to make teachers aware of this program and to bring it into their classrooms. This is a curriculum about personal involvement, not only of the kids themselves and their parents, but teachers and children together. So we really want teachers to learn about this and embrace the curriculum and then tell their colleagues about it."
"This curriculum can be transformative on so many different levels. Kids understanding themselves, giving themselves a realized history that they could ground themselves and their family in, and then investigate themselves, study themselves as scientists and as scientific objects. This is one of these wonderful glowing orbs of possibility that contribute to the development of self-knowledge. Who am I? Who am I related to in my family and beyond, possibly thousands of years beyond? And then, what does this mean to me as a person in my life? They will realize they can discover all kinds of new information about themselves. They will know that they are actors in their own lives, empowered by the knowledge instilled in them. So we see nothing but goodness coming out of this."
-Nina Jablonski, Co-Director, Evan Pugh University Professor of Anthropology, The Pennsylvania State University
Challenges & Options for Young Genealogists
Birth of Scientific Racism
Cross Curricular Team Teaching
Teachers Talk About the Curriculum
DNA Testing
DNA ancestry testing designed for educational programs is coming Summer 2019 from DNA Learn. This partnership of AKESOgen Labs and Living DNA aims to help children learn how genetically similar we are, promote human unity, and eliminate racism through youth eduction.
Privacy Guaranteed
Guaranteed private, non-disclosed data
Student/parent/guardian control of information
No data sharing
Samples de-indentified prior to lab testing
ISO Accredted
One Test, Three Options, Endless Insights
Ancestry Only
Traits Only
Ancestry & Traits
DNA Learn is accepting expressions of interest from individuals, teachers, schools, and school districts. Prices will drop as interest increases.
Blog Posts with Conversation
Interesting posts with additional discussion threads surrounding some of the nuanced conversations that the curriculum will encourage.
Inspiration from the Camp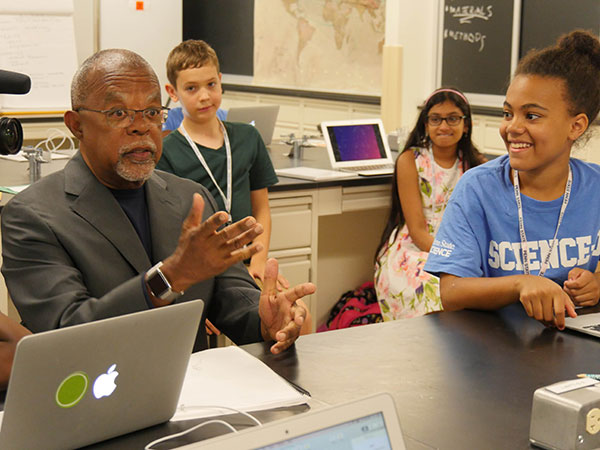 Dr. Henry Louis "Skip" Gates Jr educating and entertaining at the same time.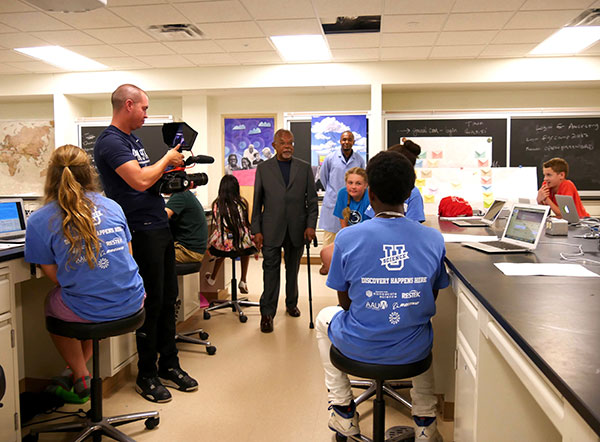 Dr. Henry Louis "Skip" Gates Jr Visits the Seedlings campers on the final day of camp.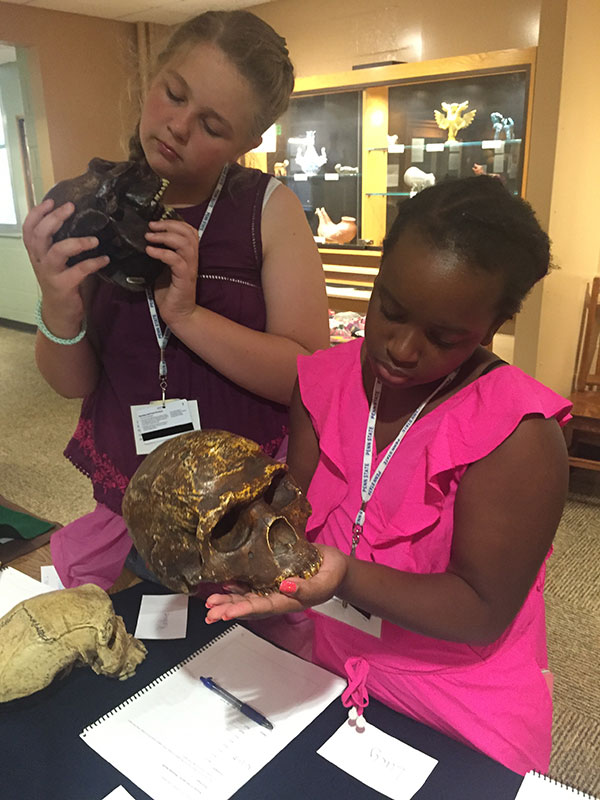 Finding Your Roots campers examine hominin skulls.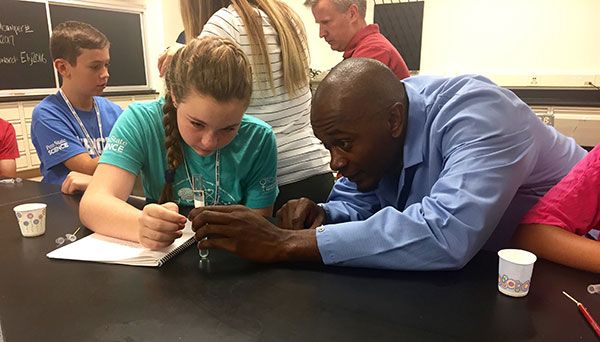 Instructor Brandon Ogbunu helps a camper see her own DNA.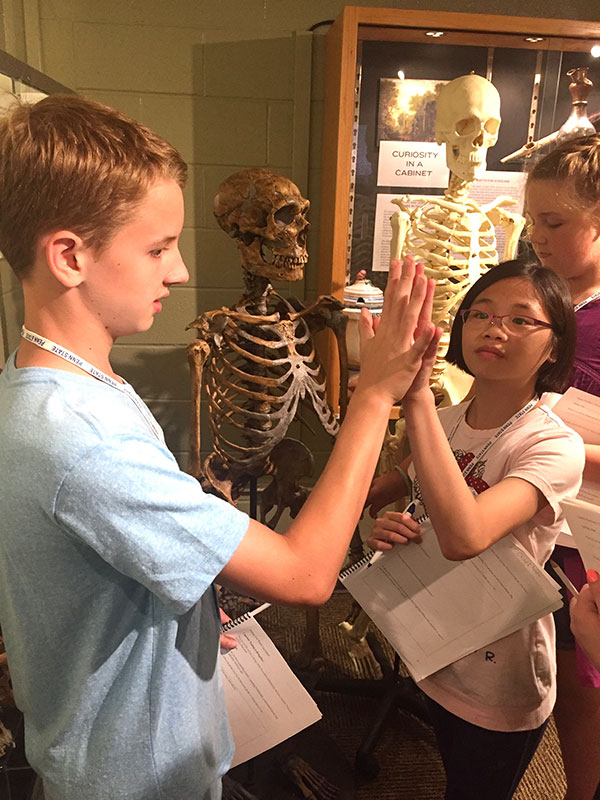 Finding Your Roots campers examine human & neanderthal skeletons.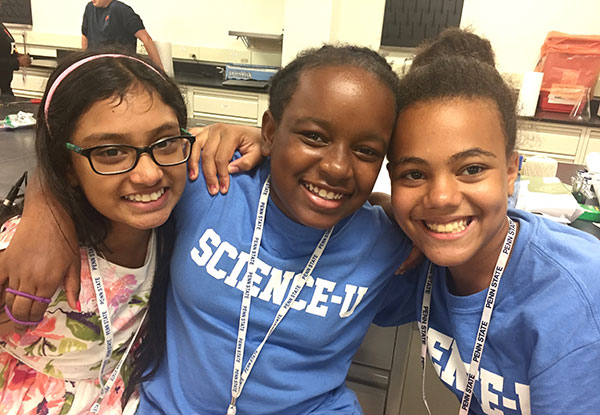 Finding Your Roots campers celebrate completion of their final project.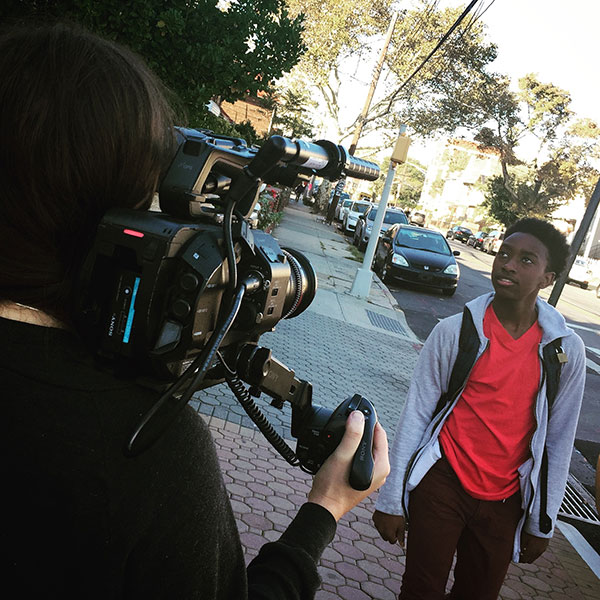 One of our Finding Your Roots campers walking home in Brooklyn.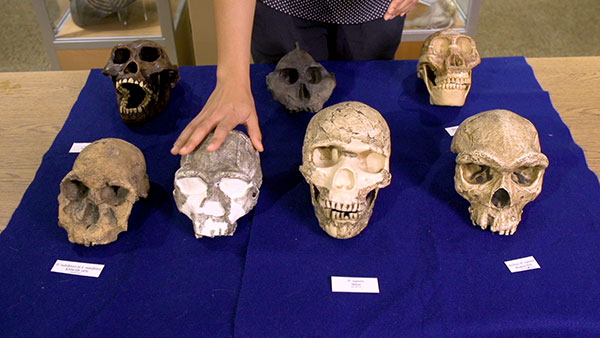 Hominin skulls in jumbled evolutionary order.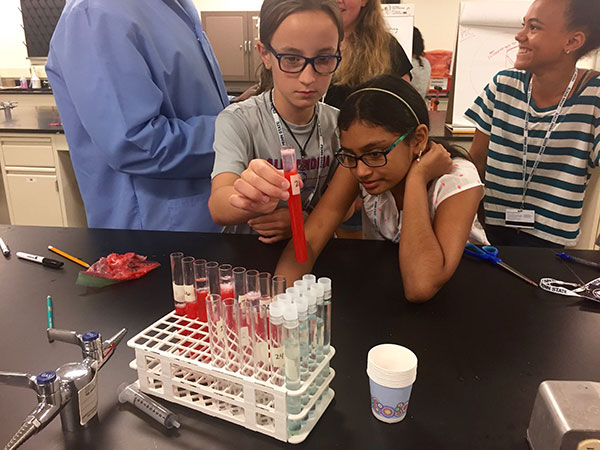 Students examining strawberry DNA.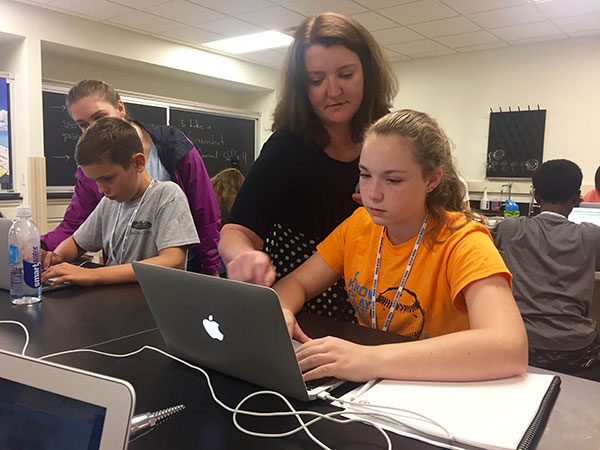 New England Historic Genealogical Society Director of Research Services, Lindsay Fulton helps a student.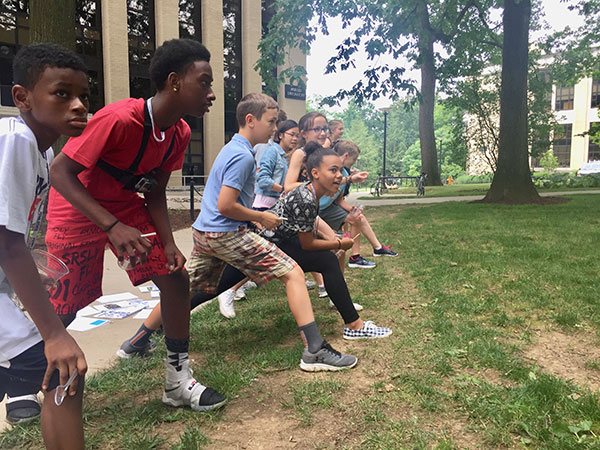 Campers at the starting line for a natural selection game.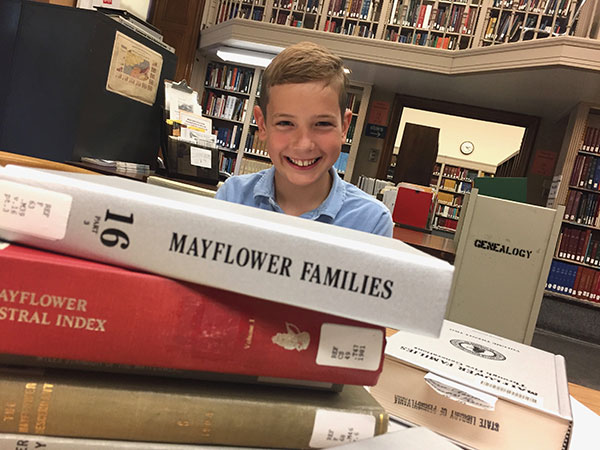 One of our campers identifies a Pilgrim ancestor.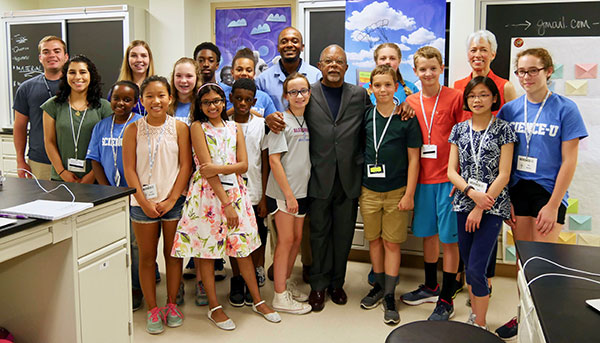 Dr. Henry Louis Gates Jr and Dr. Nina Jablonski with the Finding Your Roots campers.